Answer the following questions to see if you may be entitled to file a claim for financial compensation.
Exposure to the NDMA/NDEA found in Valsartan can cause cancer. If you have been taking the high blood pressure medication Valsartan and are suffering from cancer, you may be eligible for compensation.
– FDA Finds Another Impurity in Recalled Blood Pressure Drug. – 
The FDA has been testing batches of the recalled drug as well as batches that have not been recalled. They recently found several batches that contain an additional impurity, N-Nitrosodiethylamine, or NDEA, which is also a suspected human carcinogen.
The Heavy Hitters – Trusted Defective Drug Attorneys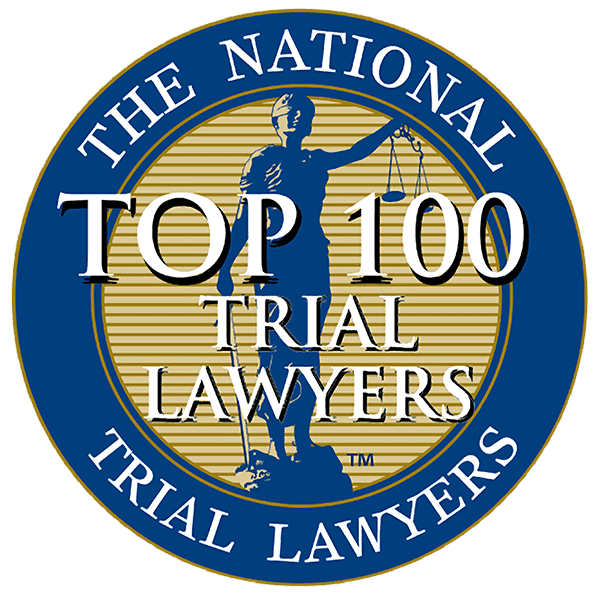 The Valsartan Recall Attorneys At Harding Mazzotti Can Help.
Valsartan Related Injuries
Exposure to NDMA/NDEA can cause cancer. Injuries from NDMA/NDEA exposure include but are not limited to:
Stomach Cancer
Intestinal Cancer
Colorectal Cancer
Esophageal Cancer
Liver Cancer
Prostrate Cancer
Blood Cancer/Leukemia
Multiple Myeloma Cancer
Non-Hodgkins Lymphoma
Pancreatic Cancer
Multiple drug manufacturers have voluntarily recalled heart and blood pressure medications containing Valsartan following the discovery that the drug can be contaminated with N-nitrosodimethylamine (NDMA).
The NDMA contamination has been linked to valsartan produced by Zhejiang Huahai Pharmaceuticals of China and Hetero Labs Limited of India. Due to the finding of NDMA in valsartan, the following companies have recalled their non-expired products.
Teva Pharmaceuticals USA labeled as Major Pharmaceuticals
Prinston Pharmaceuticals Inc. Labeled as Solco Healthcare LLC
Teva Pharmaceuticals labeled as Actavis LLC
AvKARE
Remedy Repack
A-S Medication Solutions LLC
Bryant Ranch Prepack Inc.
H J Harkins Company Inc. dba Pharma Pac
Hetero Labs, Inc. labeled as Camber Pharmaceuticals, Inc.
NuCare Pharmaceuticals, Inc.
Northwind Pharmaceuticals
Preferred Pharmaceuticals, Inc.
Torrent Pharmaceuticals Limited
and more…
The FDA's Investigation Into The Angiotensin II Receptor Blocker (ARB) Recalls is Ongoing
For the most up-to-date information about the Valsartan recall visit the FDA website.
Get Valsartan Lawsuit Help Today.
If you have been taking the medication valsartan and are suffering from cancer, you may be entitled to compensation. Click, Chat or call 1800LAW1010 24/7 for a free case evaluation.
Toll Free – (866) 649-5858
Capital Region – (518) 509-0883
Utica – (315) 860-0540
Rochester/Syracuse – (585) 537-1878
Buffalo – (716) 215-7866
Vermont – (802) 307-1302
Massachusetts – (508) 217-9422
CONTACT US FOR A FREE CONSULTATION